Photiades Wealth Management Team
Financial planning is about so much more than finance. It's about providing a place where you can tell your story and write your future. It's about forming relationships that build trust and security, not only wealth.
We'll help you find a financial advisor at Photiades Wealth Management who suits your style and your needs. Take a moment to meet our team. Each one brings a unique background and diverse experiences to the relationships we build with our clients.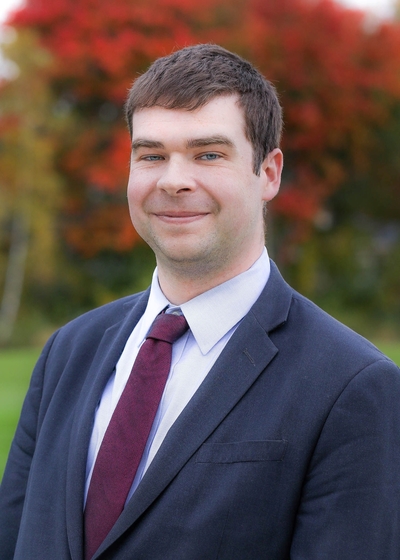 Henry Maddocks , MBA
Director of Investments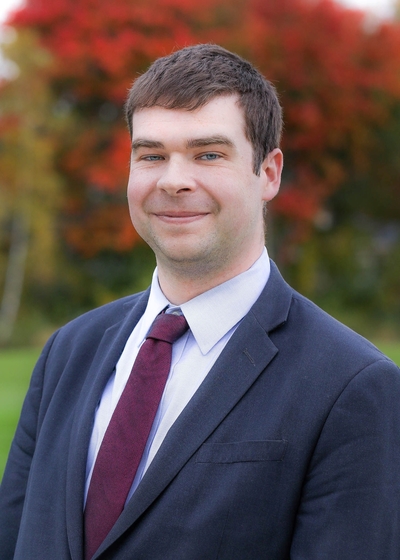 Henry Maddocks , MBA
Director of Investments
Henry has worked in the financial industry for twelve years and joined the team in 2017. He graduated from Roger Williams University with a bachelor's degree in Finance and holds an MBA from Southern New Hampshire University. He also holds Series 7, 63, and Life, Accident, and Health Insurance licenses.
Recently taking over as Director of Investments, Henry oversees the investment operations of Photiades Wealth Management such as opening client accounts, trading and reporting, and money movement functions. He is also responsible for investment client communications, portfolio construction and updates based on current market trends. "My favorite part of my role is project completion. Big or small. Once I get something to the finish line such as a client distribution or funding their new account here, it feels great to know I'm tangibly helping them".
Henry lives in Amherst, New Hampshire with his wife Melissa, daughters Nora and Harlow, and their dog, Bruiser. In his spare time, he enjoys playing guitar and exploring New Hampshire.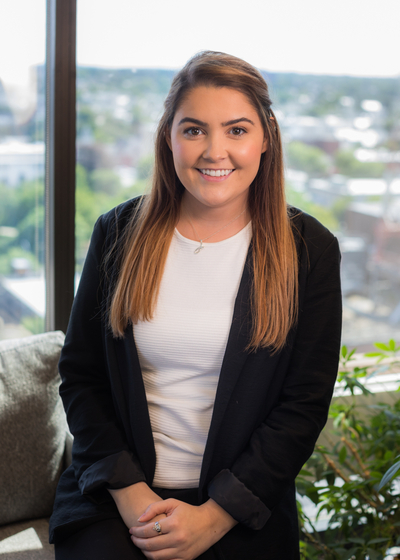 Julie O'Leary
Director of Client Services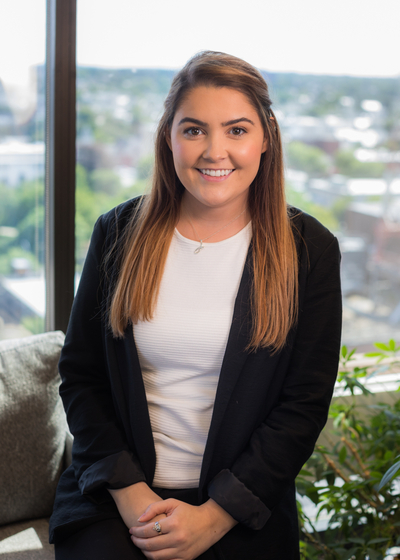 Julie O'Leary
Director of Client Services
Helping others. That's what Julie feels is her most important role as Director of Client Services at Photiades Wealth Management, where she has been assisting our insurance clients since 2018.
Julie earned a Bachelor's Degree in Communication with a minor in marketing from Plymouth State University and holds licenses in Life, Accident, and Health Insurance. She uses her skills to manage all policy-owner services, act as a liaison between the client and the underwriter, create insurance illustrations, and assist with payment management and loan processing. Julie also contributes to our marketing efforts and is in charge of special event planning.
As Julie sees it, the company's strengths include our mission to manage the process that gives our clients peace of mind and our culture of openness and trust. "I like working with our team because it feels like a family. We help each other out and have each other's backs."
Julie lives in Manchester, New Hampshire, with her "lazy cat," Potato. In her spare time, Julie enjoys visiting with friends and family.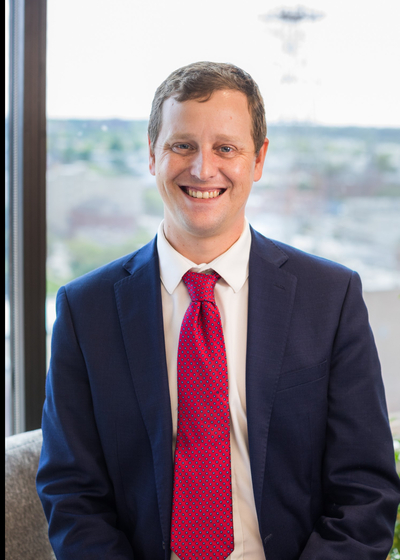 Bennett Whitley
Associate Financial Advisor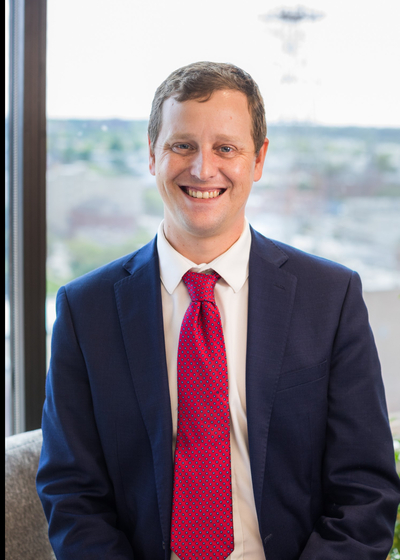 Bennett Whitley
Associate Financial Advisor
Bennett joined the Photiades team in 2020 and serves as our Associate Lead Advisor. His responsibilities include meeting with clients and advising them on financial decisions. He also generates life insurance illustrations and financial plans for clients, which outline details and growth projections.
Bennett recently obtained his Life, Accident, and Health Insurance license and Series 6 and Series 63 licenses. These allow him to advise individuals on a personal basis, with special focus on providing legacy clients with the highly personalized service for which Photiades Wealth Management is known.
Being a good listener has helped Bennett fit right in at the company. "I'm able to build trust and relationships rather quickly because my clients always have my undivided attention. I want to create a good rapport and help them realize all of their goals and dreams."
Bennett earned a Bachelor's Degree in Professional Communications from Plymouth State University, and resides in Goffstown, New Hampshire. During his free time, Bennett enjoys playing golf and tennis and watching sports.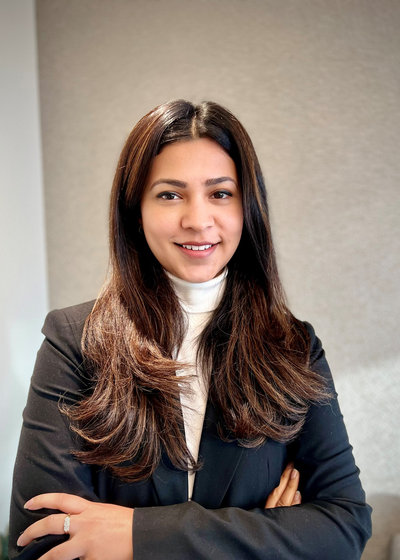 Ruchika Upadhyay , MBA
Associate Financial Representative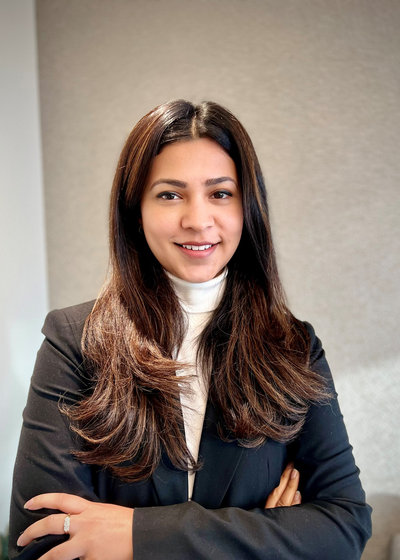 Ruchika Upadhyay , MBA
Associate Financial Representative
Ruchika grew up in Ghaziabad, India where she lived with her family throughout her childhood.
She completed her Bachelor of Commerce in 2018 at the University of Delhi. After completing her bachelor's, she joined her family business along with her brother in automobile dealerships across different towns in India. To create her independent career with an entrepreneurial mindset, she pursued her MBA in the United States. Ruchika moved to the Boston area in 2019 to attend Babson College and graduated in 2021 with a concentration in Quantitative Finance.
Ruchika has been with Photiades Wealth Management since the spring of 2021, serving as the team's Planning Assistant and is part of Photiades Wealth Management's planning team. Her role includes building and creating financial plans for our clients, running insurance illustrations in preparation for meetings, and helping with investment operations. When asked what she enjoys most about her role, Ruchika stated "Being involved in different aspects of wealth management".
Ruchika is Life, Accident and Health licensed.
She currently resides in Bedford, NH, and enjoys doing arts & crafts and exploring new experiences in her free time.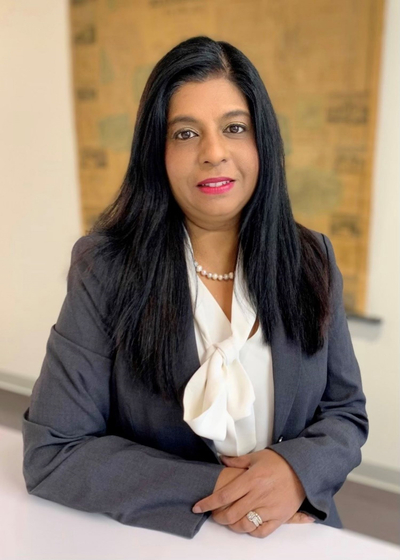 Priya Sarita St Jean
Executive Assistant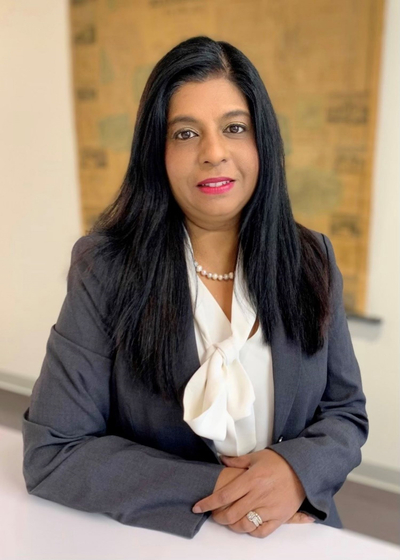 Priya Sarita St Jean
Executive Assistant
Priya grew up by the beach on an island off the coast of Madagascar, Mauritius. She is the baby of a big family of 11. Her father was an entrepreneur and owned several businesses on the island, and she then started working in the family business at a very young age. Priya then moved with her parents to England, where she was lucky to travel to Asia and Europe multiple times throughout her career in Textile. She is now happy to being settled in the US and starting a new career in a new field as an Executive Assistant.
Priya has been with Northwestern Mutual since 2020 and joined the Photiades team in July 2022 as Jeff's Executive Assistant. Her role includes managing calendars and scheduling for our team, preparing client meeting files and case notes, managing marketing, and assisting with special event planning and other general administrative tasks. "My favorite part of my job is that I get to interact with everyone on the team and that I get to bring my contribution to the proper running of the day-to-day business behind the scenes, preparing reports and setting up meetings".
Priya is fluent in 4 languages and completed her Cambridge High School Certificate in 1986 in which she majored in English /French and Visual Arts. She then earned her Bachelor of Sciences (Hons) degree in Textile & Fashion Business Management at STF Zurich Switzerland in 1990.
She now resides in NH with her husband, daughter and 9-year-old son. In her free time, she loves to cook, read, paint, sing and spend time with her son Jayden.